About Sindhi College
welcome to Sindhi College
Permanently Affiliated to Bangalore University
NAAC Accredited
Sindhi College, Bangalore was established in the year 2002, under the aegis of Sindhi Seva Samiti, a philanthropic organisation managed by the Sindhis with,"service to human kind" as their motto and was inaugurated by
Sri. L.K.ADVANI the then Deputy Prime Minister of India and Sri.S.M.Krishna the then chief minister of Karnataka. It is located at Hebbal in Kempapura in a campus area of approximately two acres shared with Sindhi High School. Today we have grown into an institution offering quality higher education to over 2300 students. During the last few years the college has seen phenomenal growth in terms of the courses offered, quality enhancement, student and staff strength and infrastructure.
The college is inspired by a vision drawn from lives and teachings of great Indian educationists.
VISION
To nurture creativity, talent and performance by providing high quality education in a state- of- the-art environment and mould aspiring youth into future leaders.
MISSION
Inculcating high value through integrity
Empowerment through knowledge
Development through social conscience
Community upliftment through employability
Governing Council Members
| | |
| --- | --- |
| CHAIRMAN | SRI. DEEPAK R NARANG |
| HON.SECRETARY | SRI AVINASH S KUKRAJA |
| HON. TREASURER | SRI ASHOK.P.NARANG |
| HON. JT SECRETARY | SRI RAJESH.M. BAJAJ |
| | |
| --- | --- |
| CHAIRMAN | SRI PRAKASH R. NARANG |
Sindhi Group of Institutions
Sindhi College, Kempapura, Hebbal.
Sindhi Evening Degree College. Kempapura, Hebbal.
Sindhi PU College, Kempapura, Hebbal.
Sindhi Evening PU College, Kempapura, Hebbal.
Sindhi Institute of Management, Kempapura, Hebbal.
Sindhi High School, KK Road, Bangalore.
Sindhi High School, Kempapura, Hebbal.
Sindhi Seva School, Kempapura, Hebbal.
Sindhi Academy of Skills
Sindhi Business School
Infrastructure Facilities
CAMPUS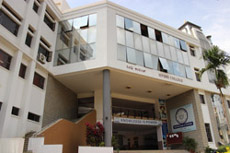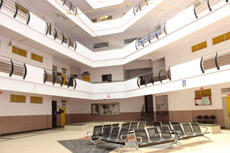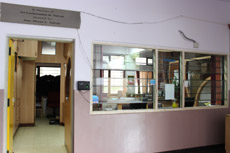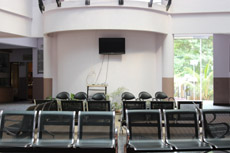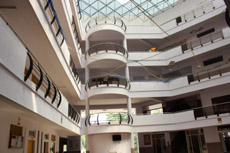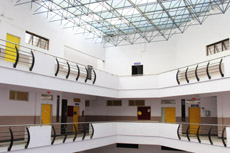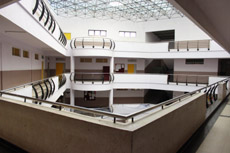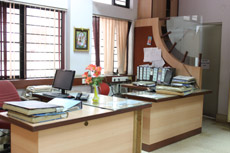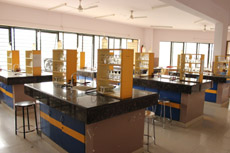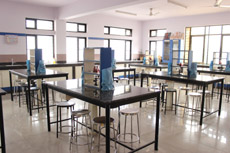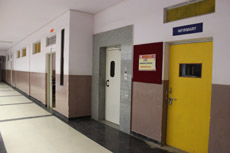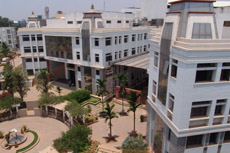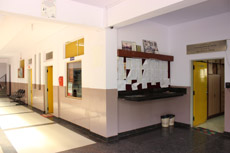 AUDITORIUM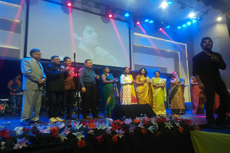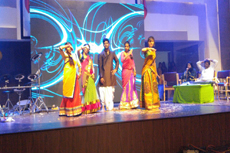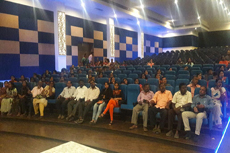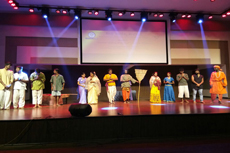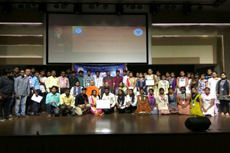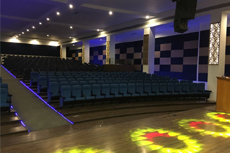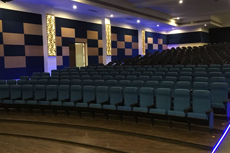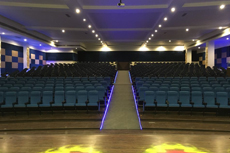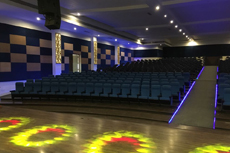 CLASSROOM AND LIBRARY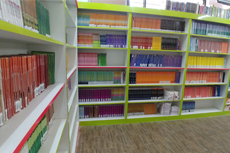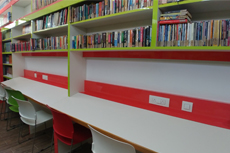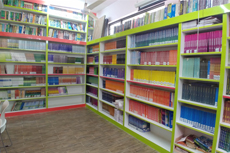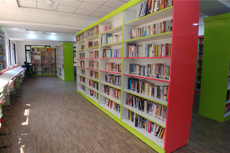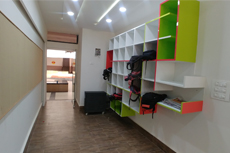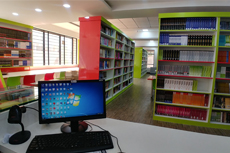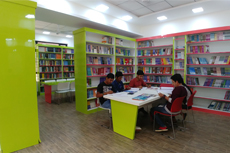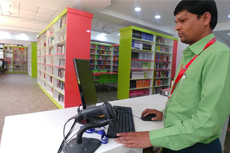 SPORTS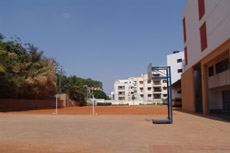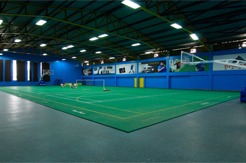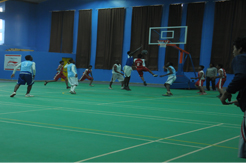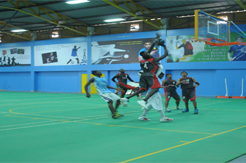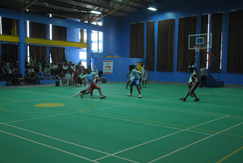 COMPUTER LAB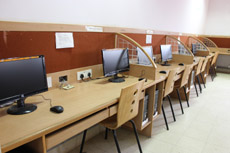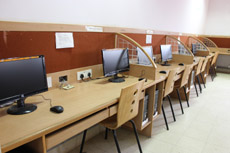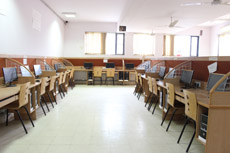 GOLDEN JUBILEE HALL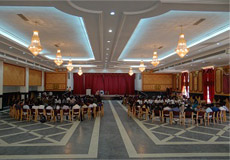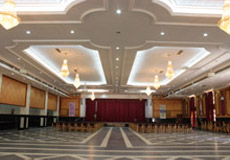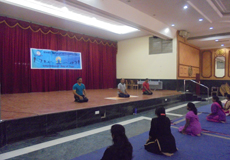 Anti Ragging
Ragging is a crime - say 'No' to Ragging
Ragging is prohibited as per the decision of the Honorable Supreme Court of India in writ petition No (C ) 656 / 1998
Principal's Message
Dear Parents/Students
I would like to take this opportunity to welcome you all to Sindhi College of commerce.
As Principal, I am very excited about this year as our students continue to grow and our programs improve each year. I am confident that this year will be the best ever.
All this is made possible by strong partnerships that are developed with our parents and other stake holders.
Our Curriculum, Course Offerings and Extra - Curricular is second to none. We strive to create an environment where each and every student is given the attention necessary to achieve his/her individual success.
The staff at Sindhi College is committed to high expectations for all students and providing the best possible learning environment. Our College is the best place for students from diverse backgrounds to grow educationally, get involved and have a meaningful college experience. In whatever way colleges are measured, whether it is academics or sports or fine and performing arts, Sindhi College excels.
I expect that our students will evolve as worthy citizens of our country contributing to the national development as a result of the nurturing at Sindhi College.
The purpose of this site is to give you a snap shot of the many exciting learning experiences happening daily at our College. Navigate through the menu at the top and the sides of the home page to access information and images you may find interesting and helpful. The Calendar, Academics, and College virtual tour are a few places you may want to visit. I hope that our website will assist in the endeavour.
As always, if you have questions or concerns, please do not hesitate to contact us.
Let's make this a year filled with passion, purpose and positive memories.
Dr.B.S.Srikanta
Principal