About Sindhi College
welcome to Sindhi College
Sindhi College, Bengaluru was established in the year 2002, under the aegis of Sindhi Seva Samiti, a philanthropic organisation managed by the Sindhis with, "Service to human kind" as their motto and was inaugurated by Sri.L.K.ADVANI the then Deputy Prime Minister of India and Sri.S.M.Krishna the then Chief Minister of Karnataka. Since then, the growth of the Institution has been phenomenal and is recognised as one of the premier institutions not only in the city of Bengaluru but also among the other states of India. The college is permanently affiliated to Bengaluru Central University. It is a self-financing, co-education college imparting quality education in the streams of Science and Commerce, offering UG and PG courses. The objective of the institution is to create an indelible mark on the canvas of higher education with a vision to expand the horizons in the realm of teaching-learning, wherein young talented students are groomed and transformed into thinkers, researchers and entrepreneurs seeking opportunities in the industry or academics.The institution is making all out efforts to build confidence among the students to excel in academics, professional ventures and personal lives. The college is endowed with state-of-the-art infrastructure. The college has a team of highly qualified, dedicated and multi - faceted faculty who guide the students to become academically competent, professionally superior, industrious and socially responsible. We are very proud to place on record that the college has made commendable contribution in shaping careers of hundreds of its students and has played a significant role in the holistic development of them, who in turn have brought laurels to the institution by their high level of performance, conduct and character.
VISION
To nurture creativity, talent and performance by providing high quality education in a state- of- the-art environment and mould aspiring youth into future leaders.
MISSION
Inculcating high value through integrity
Empowerment through knowledge
Development through social conscience
Community upliftment through employability
Core Values
Academic Excellence
Access, Equity and Relevance
Skill Development
Global Competence
Value Based Education
Holistic Development
Quality Policy
Sindhi College is committed to reach global standards and impart quality education integrated with values to students enabling them to excel in the fields of Humanities, Science, Commerce and Management to cater to the ever changing and challenging needs of the society and the industry and also make them responsible citizens of the country.
GOALS
To develop spirit of inquiry , scientific temperament and pursuit of knowledge among students and faculty
To impart quality education that would endow students with knowledge and skills which will endure them for life.
To create an environment in the institution which is conducive for achieving academic excellence
To usher in total quality management.
To impart value based education.
To sensitize students on gender related issues and strive towards women's empowerment and gender equality.
To strive towards development of healthy stake holders' relationships.
To bring about transparency in organizational functioning through decentralized governance and participative management.
To improve ethics and work culture in the institution.
Sensitise students and create a sense of responsibility towards social, environmental issues and national development
OBJECTIVES
To nurture a culture of continuous improvement in all facets of the institution in tune with the emerging trends in the field of education
To motivate students to pursue academic excellence.
To inculcate life skills like discipline, punctuality and regularity.
To ensure that the institution functions as per the rules and regulations stipulated by the university and the government as regards conduct of classes, examination and evaluation.
To provide variety of academic programmes and elective options to the aspiring students to meet the changing needs of the society
To adopt student centric teaching – learning techniques.
To promote innovations in teaching – learning process.
To encourage staff to enhance their professional competency.
To promote research culture in the institution.
To bring about holistic development of the personality of students through conduct of curricular, co-curricular and extra-curricular activities.
To enhance accessibility for students belonging to socially and economically weaker sections of the society by providing financial and moral support.
To promote environmental consciousness among students and faculty.
To involve students in community oriented outreach programmes and nation building activities so as to produce socially and culturally conscious citizens with concern for community and nation at large.
To establish Academia-Industry linkage.
To promote entrepreneurship.
To maintain state-of - the art infrastructure and congenial learning environment.
To adopt self-assessment processes and analyse performance against well set benchmarks.
Office Bearers
| | |
| --- | --- |
| Sri. Madan Doulatram | President |
| Sri. Prakash R Narang | Chairman |
| Sri. Avinash S Kukreja | Hon.Secretary |
| Sri. Kishore L. Achpal | Hon. Treasurer |
| Sri. Vikas Chawla | Hon.Jt.Secretary |
Board of Management- Members


Sri. Anil Lala
Sri. Rajesh H. Chhabria
Sri. Ashok R. Chawla
Sri. Vinod Rajani
Sri. Balilal K. Chhabria
Sri. Ramesh Motiram
Sri. Karan Asrani
Sri. Sanjeev Atmaram
Sri. Jawahar Gopal
Sri. Rajan Doulatram Bathija
Sri. Manoj L. Gera
Sri. Prakash H. Nagpal
Sri. Premkumar P. Chhabria
Sri. Prakash F. Madhwani
Sindhi Group of Institutions
Sindhi College, Kempapura, Hebbal.
Sindhi Evening Degree College. Kempapura, Hebbal.
Sindhi PU College, Kempapura, Hebbal.
Sindhi Evening PU College, Kempapura, Hebbal.
Sindhi Institute of Management, Kempapura, Hebbal.
Sindhi High School, KK Road, Bangalore.
Sindhi High School, Kempapura, Hebbal.
Sindhi Seva School, Kempapura, Hebbal.
Sindhi Academy of Skills
Sindhi Business School
Infrastructure Facilities
CAMPUS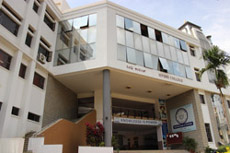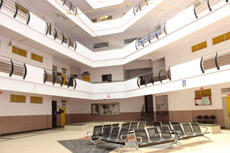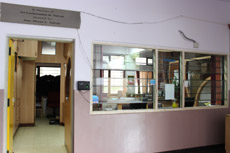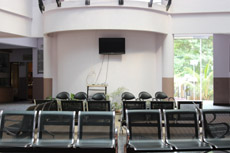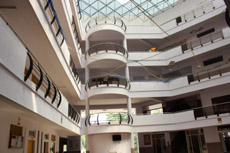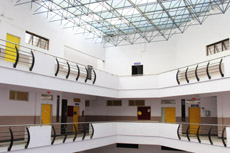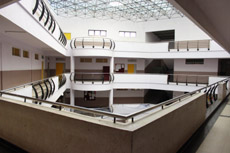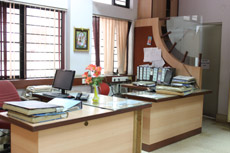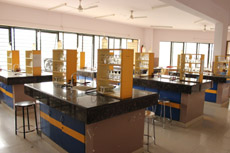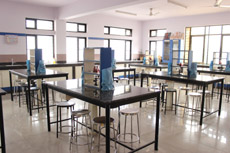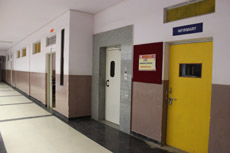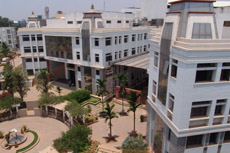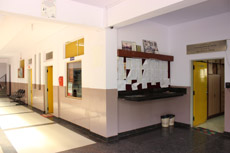 AUDITORIUM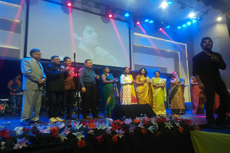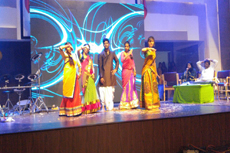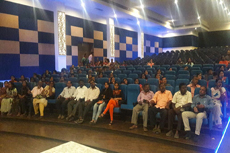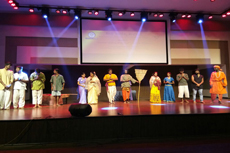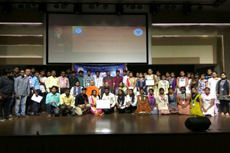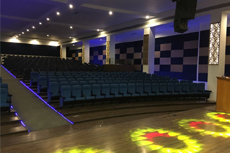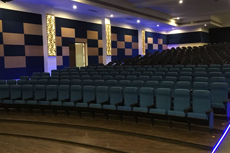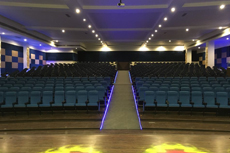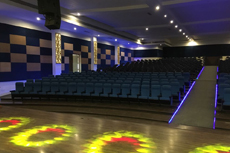 CLASSROOM AND LIBRARY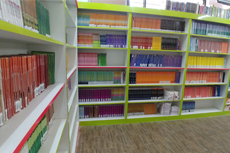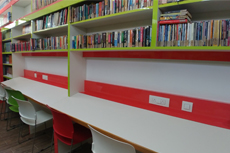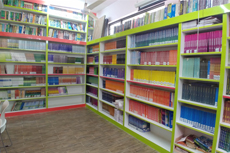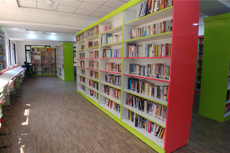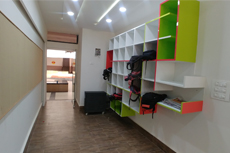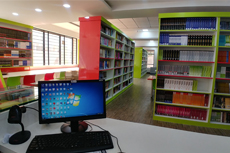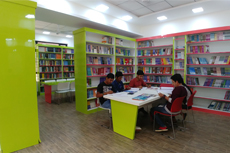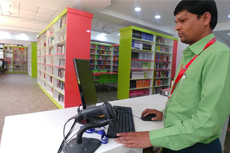 SPORTS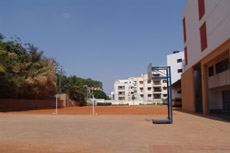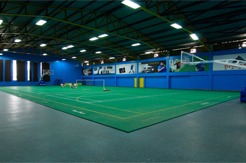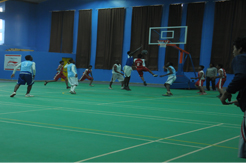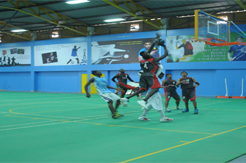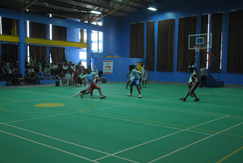 COMPUTER LAB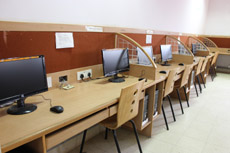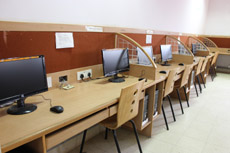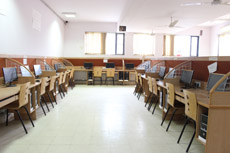 GOLDEN JUBILEE HALL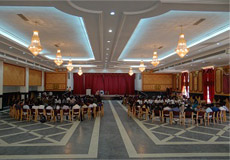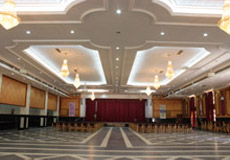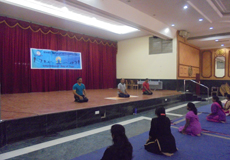 Anti Ragging
Ragging is a crime - say 'No' to Ragging
Ragging is prohibited as per the decision of the Honorable Supreme Court of India in writ petition No (C ) 656 / 1998
Principal's Message
Dear Parents/Students
I would like to take this opportunity to welcome you all to Sindhi College.
As Principal, I am very excited about this year as our students continue to grow and our programs improve each year. I am confident that this year will be the best ever.
All this is made possible by strong partnerships that are developed with our parents and other stake holders.
Our Curriculum, Course Offerings and Extra - Curricular is second to none. We strive to create an environment where each and every student is given the attention necessary to achieve his/her individual success.
The staff at Sindhi College is committed to high expectations for all students and providing the best possible learning environment. Our College is the best place for students from diverse backgrounds to grow educationally, get involved and have a meaningful college experience. In whatever way colleges are measured, whether it is academics or sports or fine and performing arts, Sindhi College excels.
I expect that our students will evolve as worthy citizens of our country contributing to the national development as a result of the nurturing at Sindhi College.
The purpose of this site is to give you a snap shot of the many exciting learning experiences happening daily at our College. Navigate through the menu at the top and the sides of the home page to access information and images you may find interesting and helpful. The Calendar, Academics, and College virtual tour are a few places you may want to visit. I hope that our website will assist in the endeavour.
As always, if you have questions or concerns, please do not hesitate to contact us.
Let's make this a year filled with passion, purpose and positive memories.
Dr.B.S.Srikanta
Principal